Though the outward forms that make up my surroundings, environment and consequently what could be called my 'life' have changed dramatically, one constant has remained. My love and passion for the outdoors, which I access through my shooting. Whilst nothing truly stops me, or indeed any body, from walking out of the door and simply wandering this land (which I have done frequently during this transitional phase) the mind prefers to have a goal, a reason, an 'excuse'.
I have missed my forays, I have missed them sorely. Thankfully, life has acknowledged my desire and through a good friend, has rewarded us with a new site where our passion can be shared and is permitted by the occupying beings.This is most welcome, since my shooting companion mentioned the possibility I have been very much looking forward to assessing our new domain. In spite of the rain we ventured over around 16:30.
Here is what we found.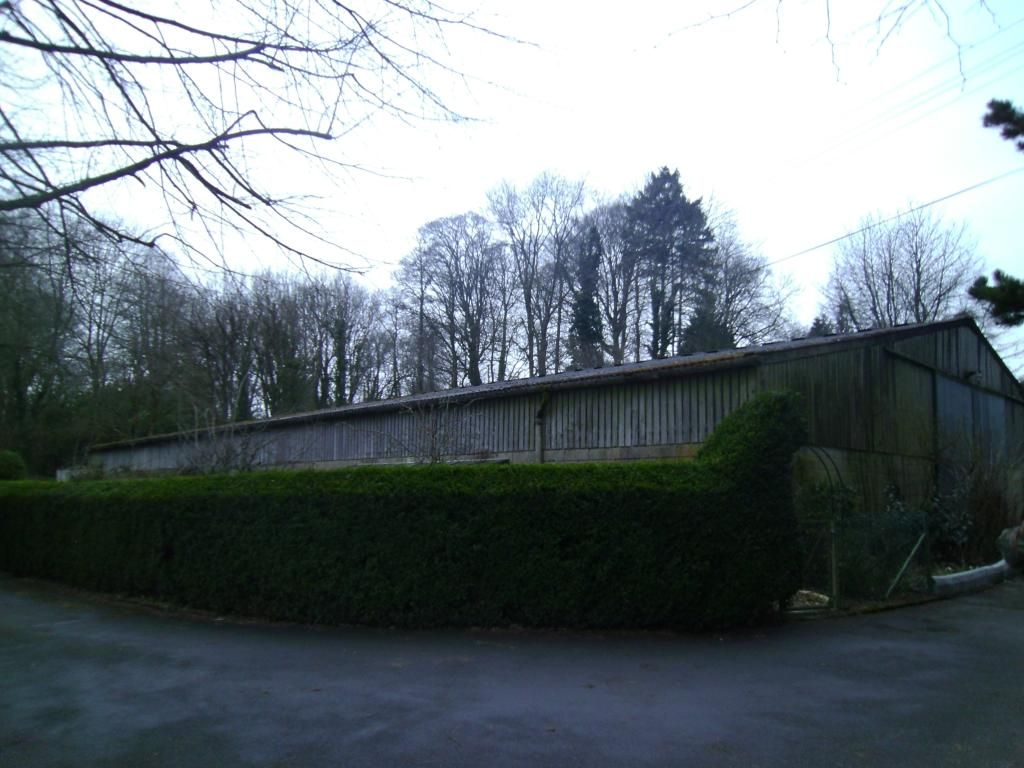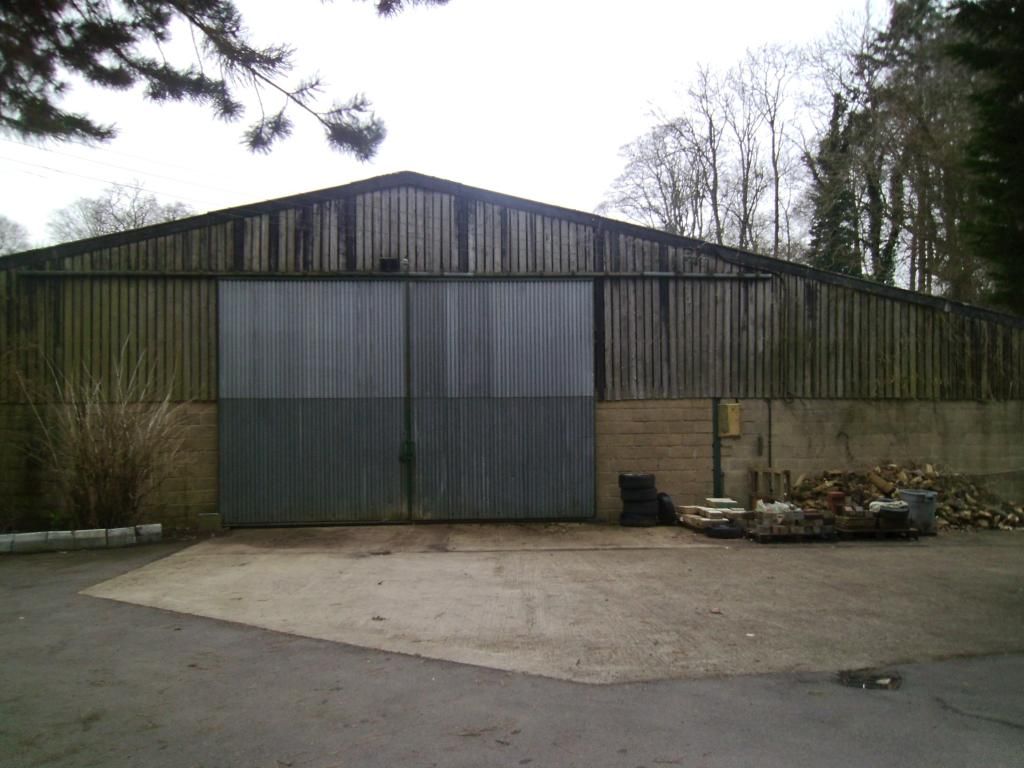 An indoor range!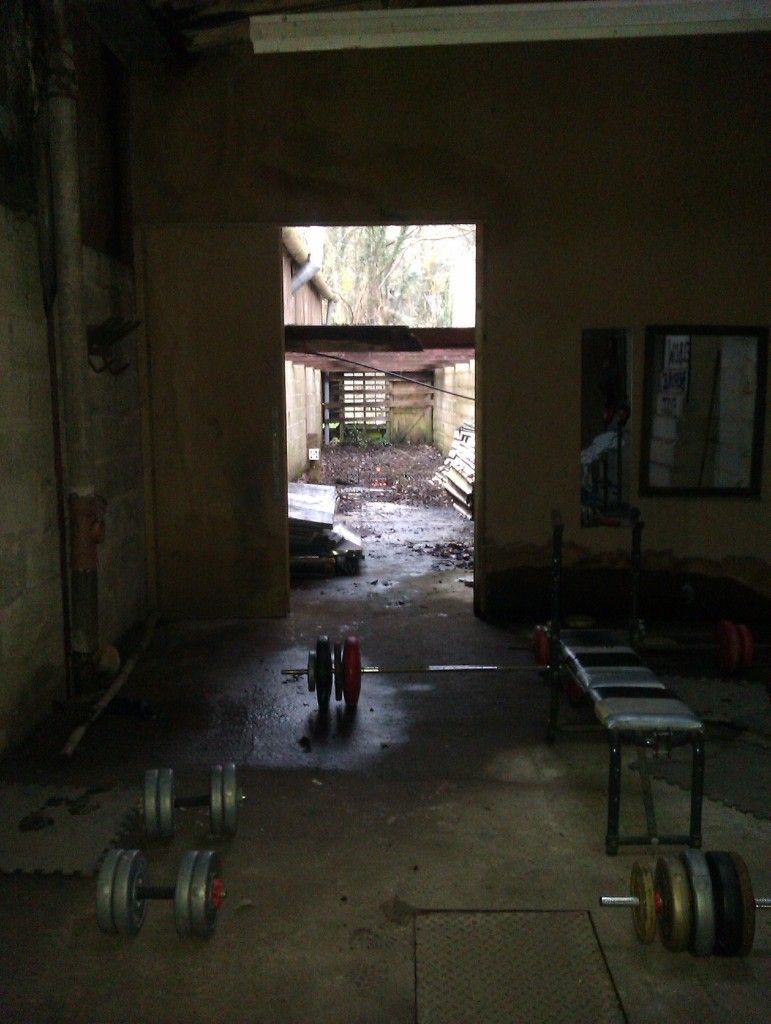 Come 48 yard fitness 'suite'.
Prime Rabbit land.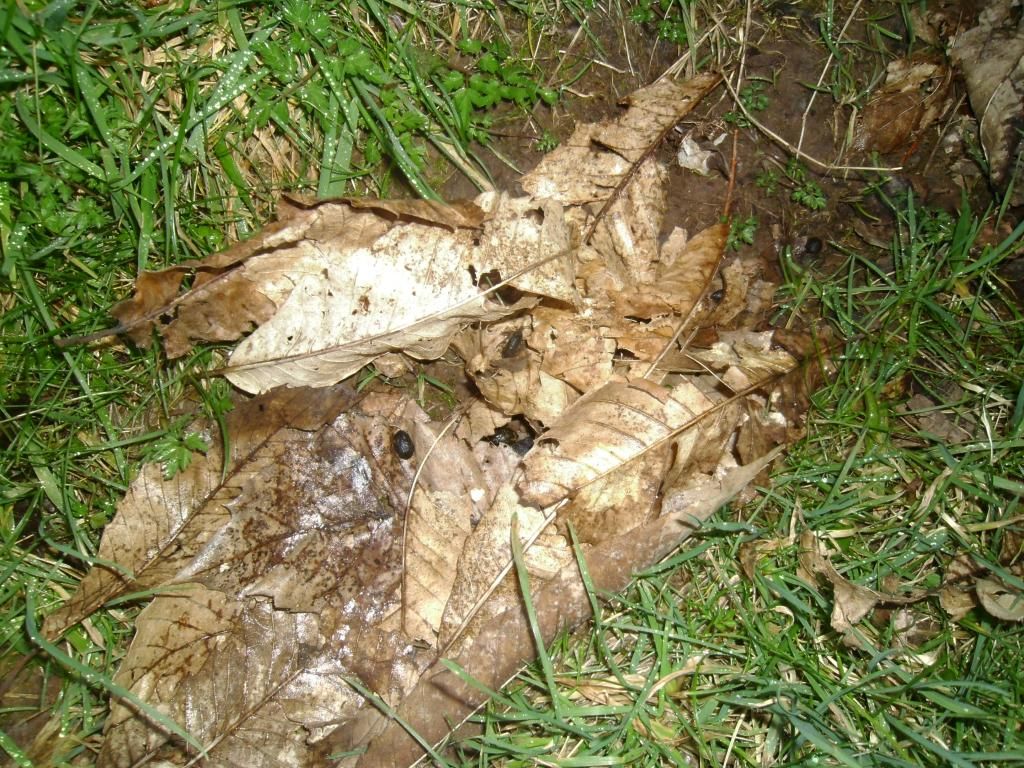 With fresh evidence!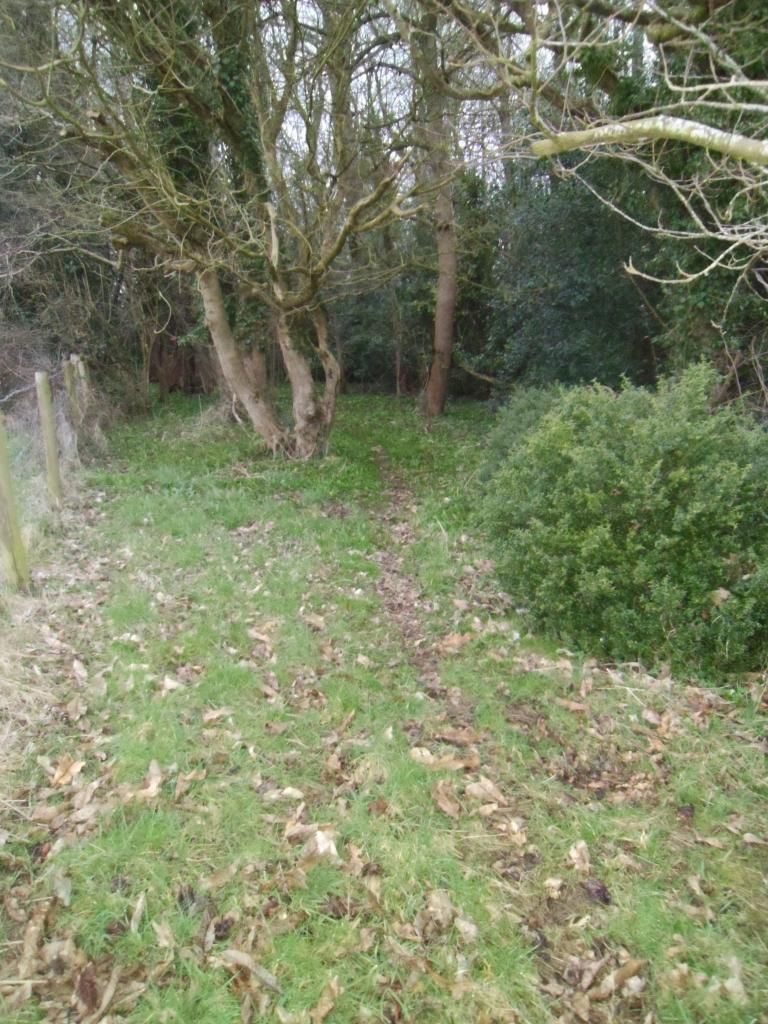 Pigeon potential.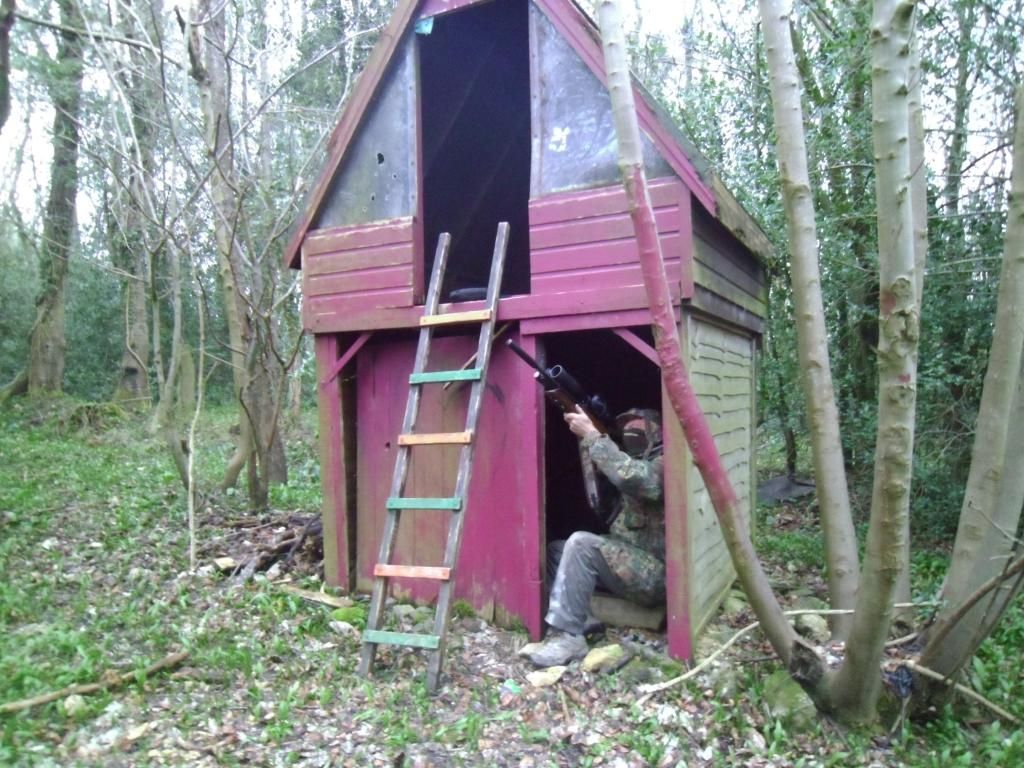 An accommodating, potentially comfortable and established Hide.
Needless to say I am extremely pleased with this opportunity intend to pursue the numerous avenues of potential here. With more resources at home (i.e inexhaustible electricity!) I can feasibly attempt videos and some more technologically ambitious exercises.
"Patience is the companion of wisdom."

Saint Augustine (354 AD - 430 AD)