Forgive me for stating the obvious, but sight and target acquisition are rather crucial when it comes to hunting successfully. It is therefore of little surprise and wonder that some of the most feared and respected of natures predators possess exceptional visual powers.
My eyesight may not be quite as sharp as that of a hawk, but at my age I have few complaints. There is always room for improvement, especially when the light upon which our vision depends and operates, begins to fade.
Thankfully, we humans are an inventive species and binoculars are an excellent boost. None more so, in my experience, than the Eden Quality XP 10 x 56 Binoculars.
According to the website, www.edenwebshops.co.uk , "These binoculars feature top-quality optical elements that are usually only found in much more expensive binoculars", and I can find no evidence to doubt this whatsoever. I was quite literally dumbfounded when I experienced the clarity of the optics. I knew no words of mine would ever do this incredible product justice, so I managed to rig up a camera mount and take some pictures in an attempt to more closely convey the capabilities of these incredible optics.
Picture taken without zoom.
Picture taken with 6x optical zoom.
Not even a 14mp digital camera at highest resolution does the image presented through these binoculars justice!




This crow was barely noticeable to the naked eye. His presence betrayed by a dark smudge in the trees at a guesstimated range of 200-300 yards.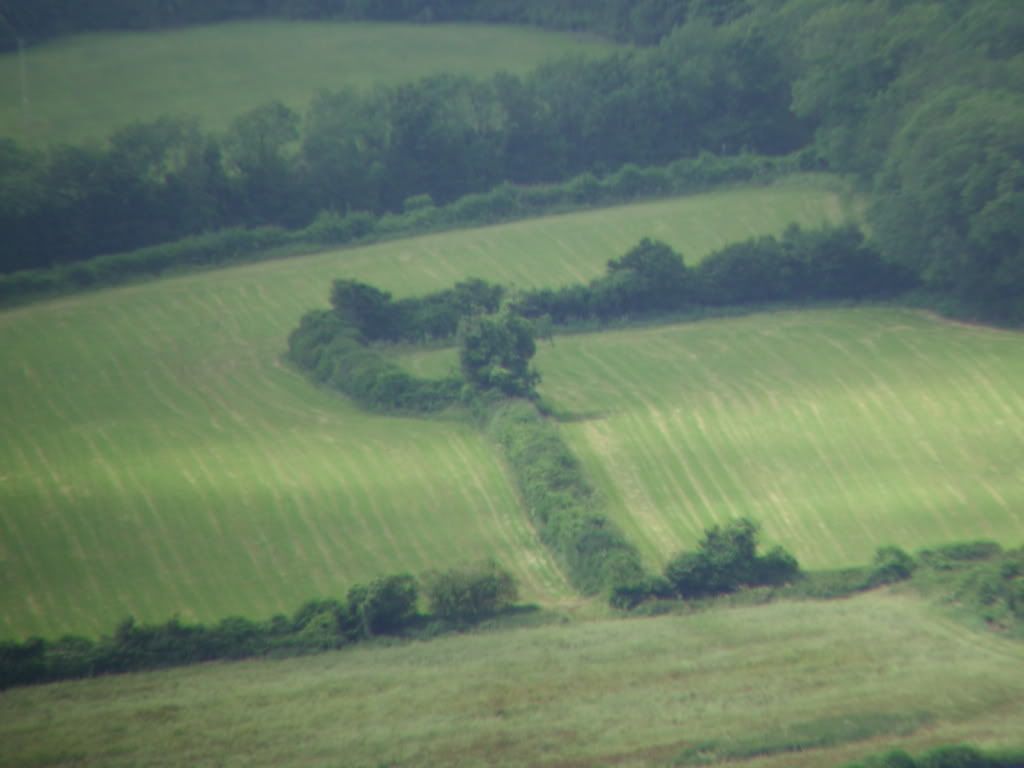 Picture captured from the same position across the valley approximately 1.5-2 miles away through the Eden Quality XP 10 x 56 binoculars.
The finish of the binoculars is perfect for outdoor use. Rubberised and waterproof with a solid feel. I particularly value the rubber end caps for the piece of mind such protection affords.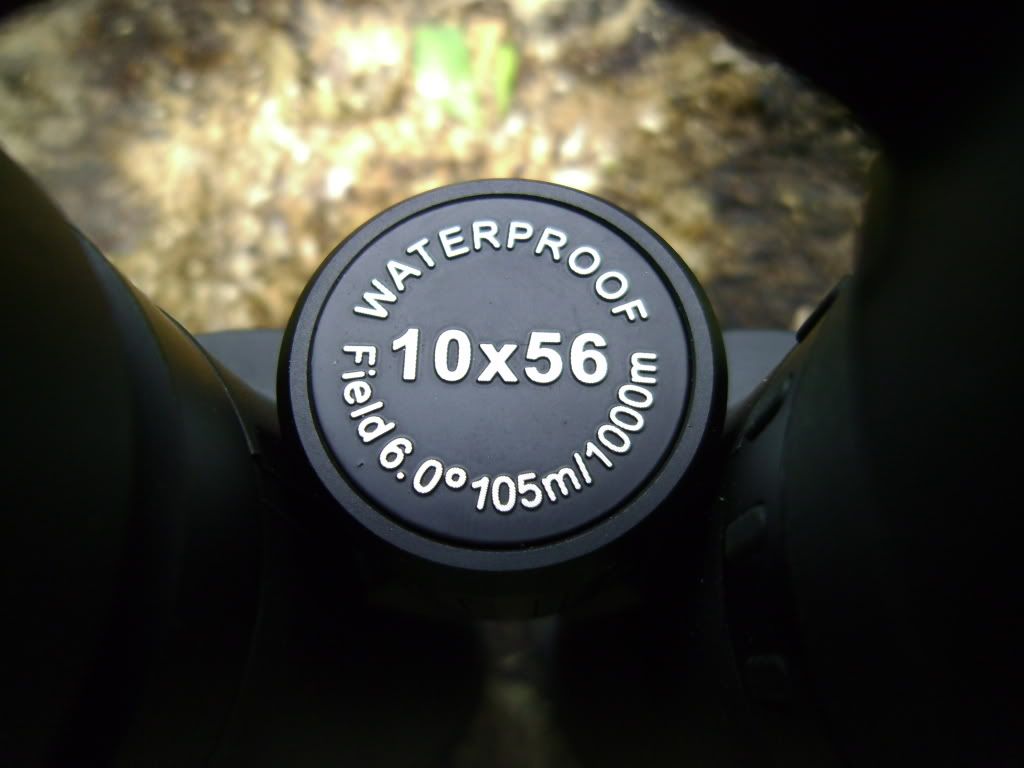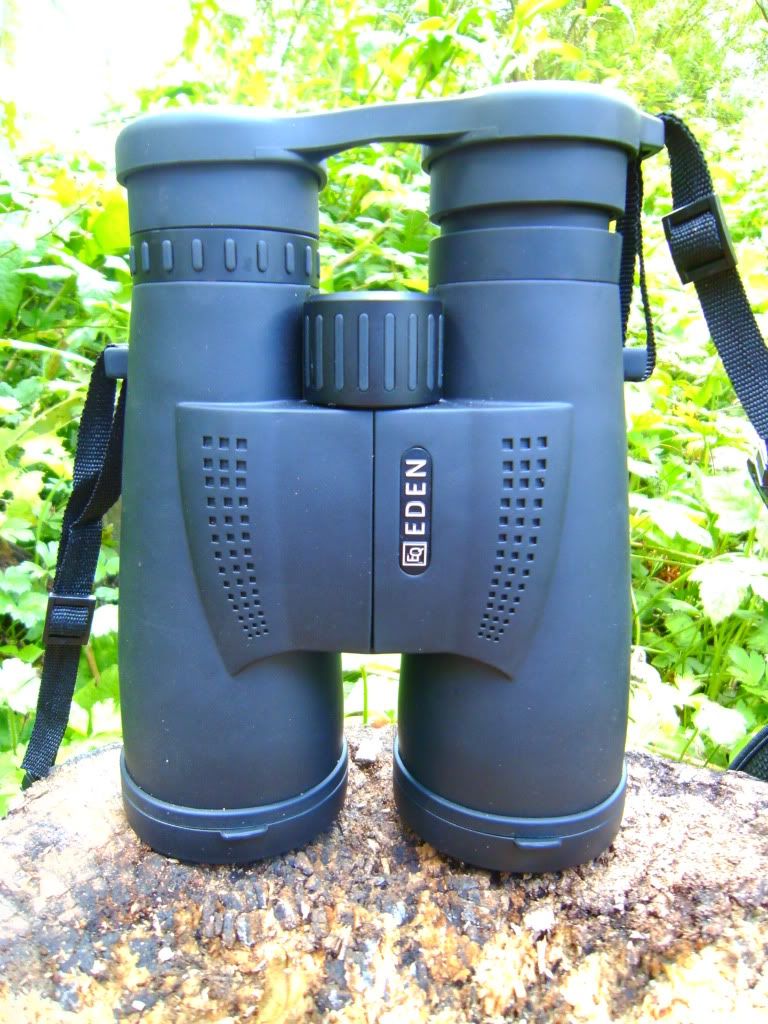 Whilst they may not be pocket sized, the carry case makes them easily portable either via the shoulder strap, or the generous and sturdy belt loop.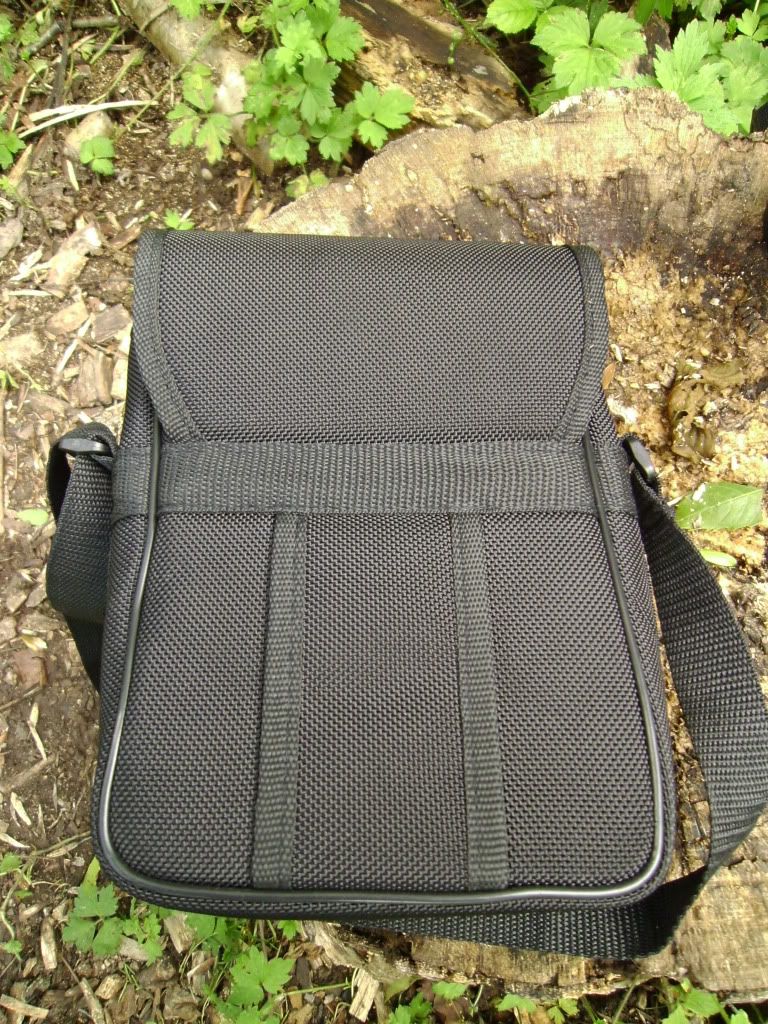 I have termed this an 'introductory' review as I have only recently received them. I am exceptionally pleased so far and at £325.00 I firmly believe these offer very good value for money indeed as per the manufacturers claim in their description.
Over the coming months I will be putting them through their paces and will continually assess them and how they aid my hunting forays.
If you're in the market for some robust binoculars on a budget, I strongly urge you to give these Eden Quality XP binoculars the consideration they deserve. If a 56mm objective lens is larger than you require, Edens full range can be found here at