A Hunter must possess versatility and adaptability if he is to survive. This sometimes means providing more than just meat. Water. Fuel. Foraged greens.
For those finer things that his skill set cannot extend to, he may choose to trade or sell his time for units of currency.
The recent heat has meant that, without proper refrigeration, any meat left hanging is soon spoiled by hordes of flies eager to fill every orifice with their eggs. So, I feel it disrespectful to slay any creature only for his body to be cast aside as nature devours it in her numerous peculiar ways. In such weather, it is also more refreshing I feel to enjoy the option to subsist on cool vegetation and foraged leaves
And so it was that this past week, it was not the fields in which the hunter could be found.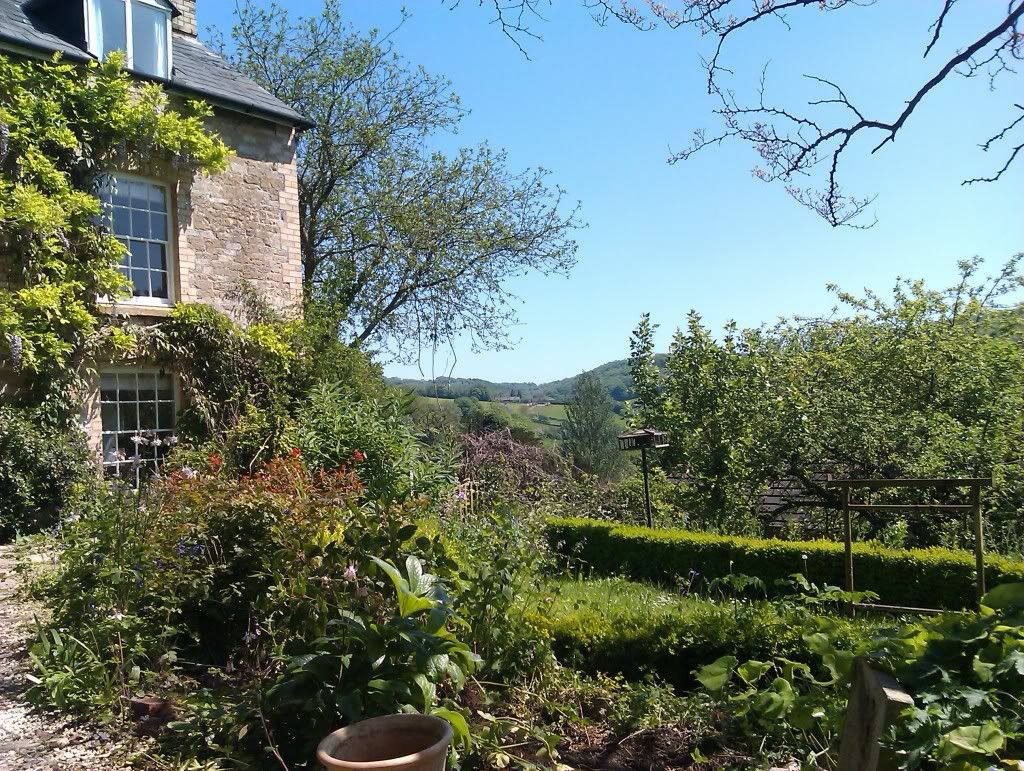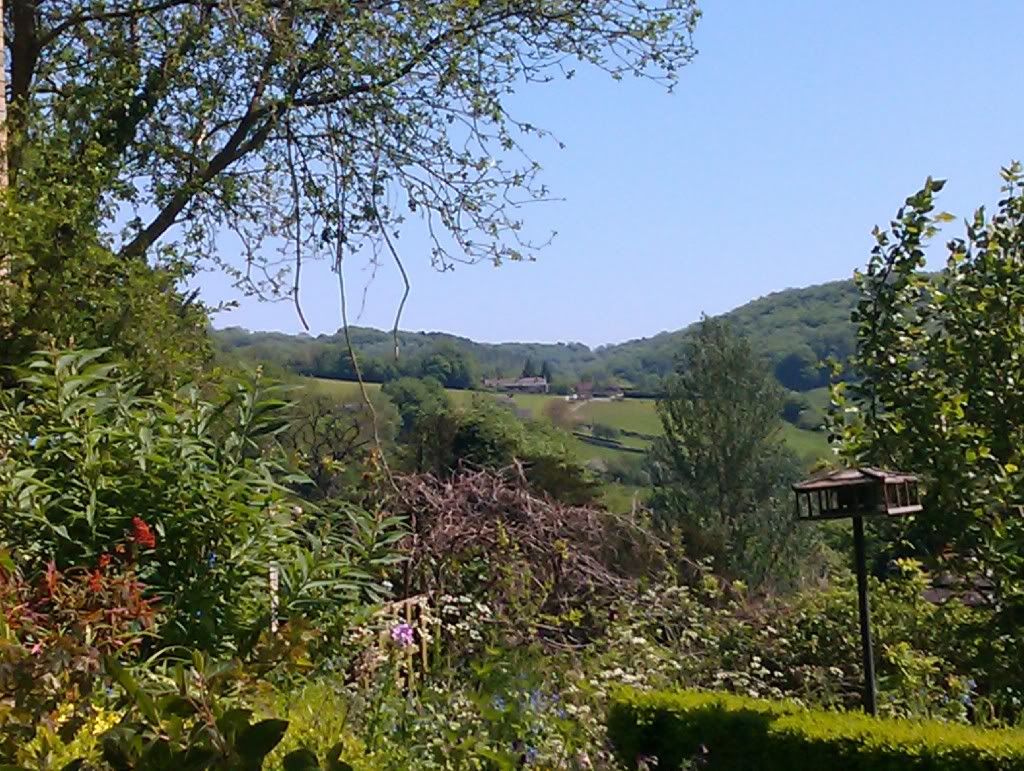 Still outdoors in glorious and blessed rays of sunshine, but in contact with stone not soil. Lots of stone.
For the most part, the lime mortar has been raked out. Now, with new sacks of traditional (and thankfully, ready mixed) lime mortar. The re-pointing has commenced.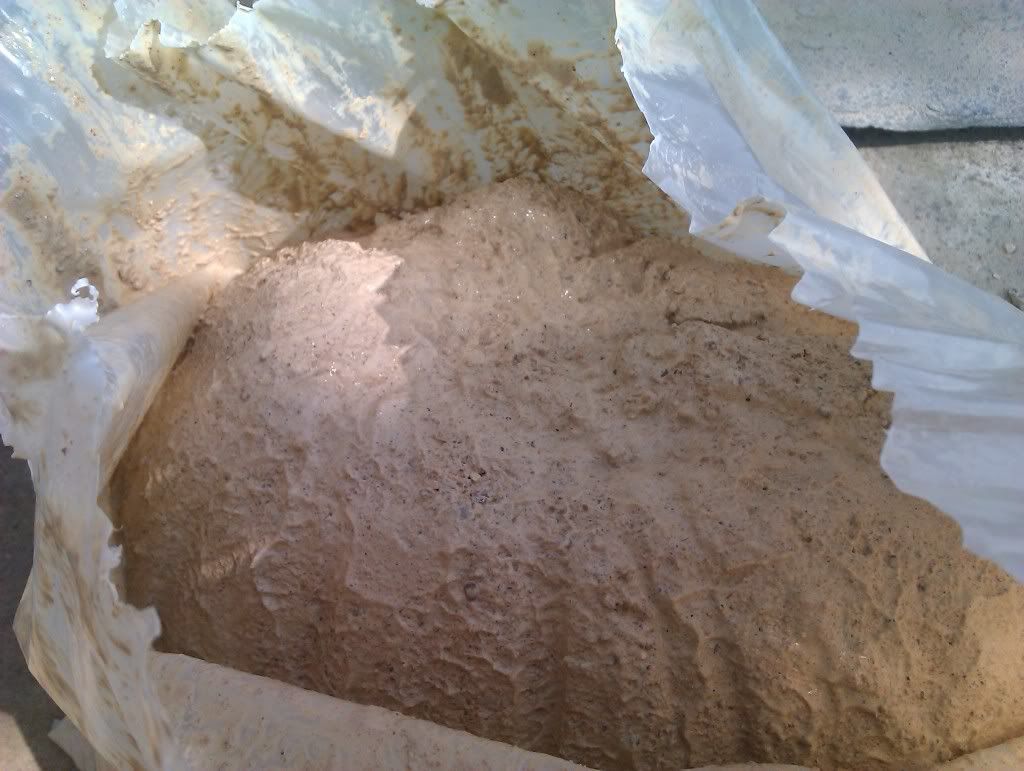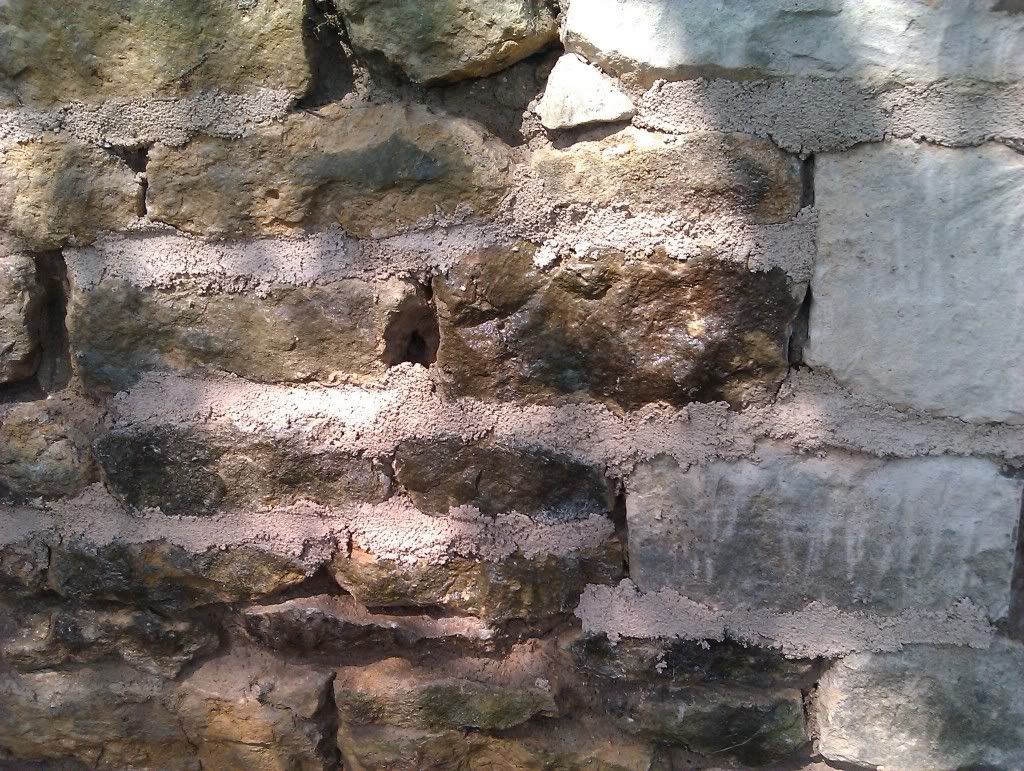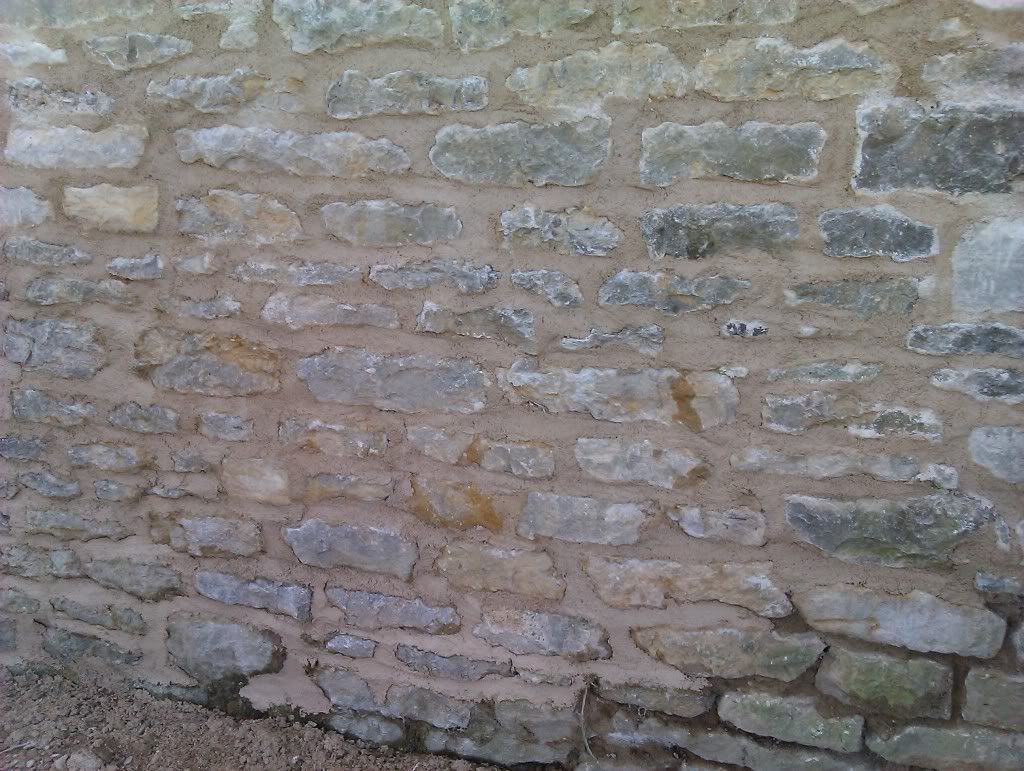 Alas, the working week must end. It is then one can retire to the shade of the woodlands, resplendent with trees in full bloom. To where sanctuary can be found and tranquility enjoyed with those held most dear.